Homecare West is hiring immediately for Caregivers
Homecare West is a local company established in 2004 to provide senior in-home care services for customers in Vancouver, Richmond, Burnaby and the North and West Vancouver area. We are committed in providing all of our Health Care workers with the current knowledge and training in order to provide the best possible care to our clients.
We are looking to fill the following positions immediately:
Health Care Assistants for the North Shore and Vancouver Area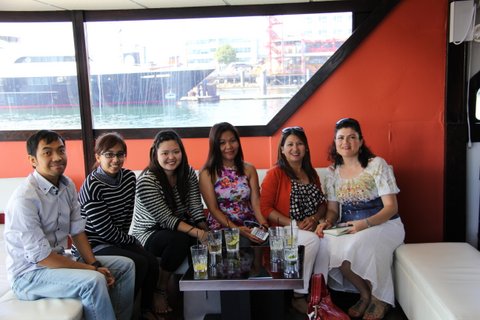 Why should you work with Homecare West?
Because we offer…
Continued education, Alzheimer & Dementia training
Relevant Workshops
Benefit Package
Paid sick leave
Competitive pay rate
Excellent team support
Flexible shifts, ability to work independently
Working on the North Shore & Greater Vancouver
Variety of work:
In Facilities
Clients private homes
Group homes
We also support International nurses Co-op program
If you are compassionate, kind and have a keen interest in working with seniors and you have the following credentials we would love to hear from you.
Qualifications and Credentials:
Care-aide certification from an accredited institution OR a Nursing Certificate from another country will be considered
CPR and First-Aid – must be current
Food Safe certificate
Proof of clear TB test
Immunization records
Must have a good command of the English language — both written and spoken
Your Responsibilities would be:
Providing personal care assistance
Companionship
Supporting physio programs
Ensuring client safety and well-being
Observing, reporting & implementing client care plans
Accompanying clients to medical appointments, or to social events
Organizing your client's home and light housekeeping
Encouraging healthy eating, meal planning and preparation
What to expect once you're hired:
You will receive an orientation session
We will provide you with CPR recertification and formal training.
We are committed to providing continuing education to you on a regular basis. We want your ideas and encourage you to be part of the planning of our continuing education and learning process.
How to apply:
Please forward your resume and application form to info@homecarewest.com or fax to 604-924-5433. Your resume will be kept on file for 3 months. Thank you for your interest. We look forward to reviewing your application and working with you in the future!
» Download Homecare West Application Form here
Homecare West has been helping people live at home since 2004.
Come to Join Our Team!