BC Senior Games
The torch was lite this morning in Ship Builders Square in North Vancouver to launch the BC 55plus Seniors Games.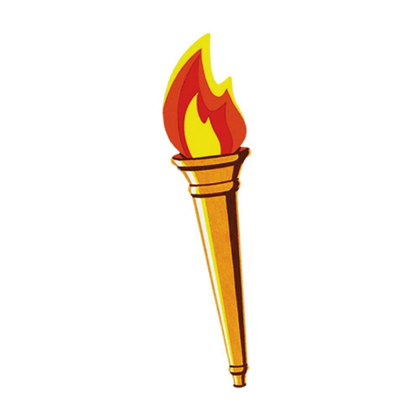 I was there at 8:00 this morning to help set up for the event; it was a wonderful experience, a perfect day.
Our guests of honor paddled in with blessings for the games and as the sun shone brightly on the Torch Lighter, he paraded to the podium marking the 100 day count down to the BC 55 plus Games.
As the Chair for Volunteer Registration I would recommend you get in on the fun and excitement by volunteering at the games, August 25th to 29th.
We need volunteers to help in many areas; Special Events, Results and Accreditation, Transportation and many more.
Join in and get to know your community. To register online to volunteer go to www.55plusgames.ca