Health Care Aide Day, October 18th 2019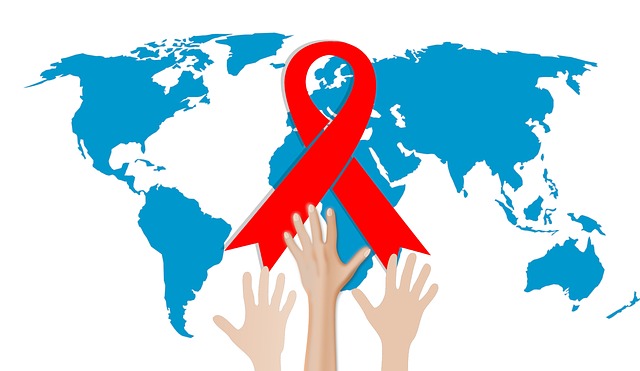 Health Care Aide Day was first officially proclaimed in 2011 by the BC Provincial Government. Homecare West would like to take this opportunity to thank all of our Healthcare Assistants for their commitment to our client's wellbeing.  Our Healthcare Assistants understand the connection of healthy ageing and living independently and offer support with loving care and kindness.
We recognize the differences our Healthcare Assistants make in our senior client's lives by applying their professional skills and their desire to help in all ways possible, enabling our clients to live safely and independently in their homes, where ever that may be.
We celebrate you and the work you do!
We asked our Healthcare Assistants, why did you become a caregiver?  These were some of their answers:
I become a caregiver because it's my choice and my passion. ~Meybeleine
Every client is unique. There is great joy in helping someone. Working with the elderly with love and respect makes a difference in someone's life. ~Mila
It is the most inspiring & meaningful job for me because through my clients I can experience the pure joy of being with grandparents that I never had in my life. ~Amelita
The values of a caregiver suit my personality. ~Jashan
I am for life, we're here in the world for a short period of time, we must care and love life, that makes me a caregiver. ~ Jane
I chose to be a Health Care Aide because I can make an incredible difference in the lives of clients and their families. ~Margarita
I love helping people. ~ Aberash
In the Health Care Aide Day, big thanks to our health care assistants who help with the wellbeing of seniors clients.
Happy Health Care Aide Day!