Importance of Vitamin K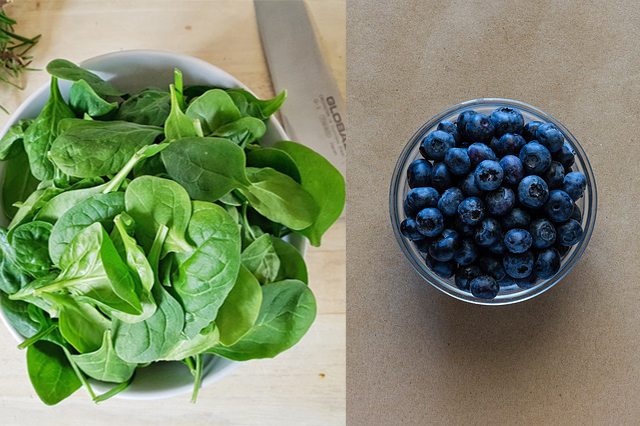 Homecare West is a member of the International Council on Active Aging.  I attend their conferences and read their newsletters to keep informed on the important issues regarding senior's health and wellness. Here is an interesting exert from their latest newsletter, I think you will find this to be good information.
Low vitamin K tied to low mobility and disability in older adults
Most readers are familiar with the benefits of healthy diets rich in (among other nutrients) vitamins A, B, C, D and E. But the present study points to the need for a lesser-known vitamin – K – and the findings have implications for meal planning and mobility monitoring.
By examining data on biomarkers of circulating vitamin K levels from 635 men and 688 women ages 70-79, researchers found that those with low levels were nearly 1.5 times more likely to develop a mobility limitation and nearly twice as likely to develop a mobility disability compared with those with sufficient levels.
Circulating vitamin K levels reflect the amount of vitamin K in the diet, the authors note. The best food sources are leafy greens such as spinach, kale and broccoli and some dairy products. For an average adult, one cup of raw spinach provides 145 micrograms (mcg) of vitamin K1 or 181% of the Daily Value; one cup of raw kale provides 113 mcg or 141%, and half of a cup of chopped boiled broccoli provides 110 mcg or 138%.
Further studies are needed to determine whether vitamin K biomarkers can be affected by other factors and whether low vitamin K is a causal factor in the development of disability. Regardless, foods high in vitamin K are also high in other vitamins and minerals that play a role in optimal health.
SOURCES: Tufts University, Health Sciences Campus (June 13, 2019); The Journals of Gerontology Series A (May 6, 2019)
Spinach salad is a great way to get your daily vitamin K and with the fabulous BC fruits available to add into your salad it will not only be healthy but a deliciously colorful masterpiece.  Strawberries, blueberries, peaches, pears, watermelon, the sky is the limit.  Add walnuts for crunch and toss with a fruity vinaigrette dressing.   Some people also add sliced hard-boiled egg, mushrooms and of course, cheese goes good with everything. I love the shredded Daiya cheddar.
Keep your body moving for good health.