We are Resilient, we have Spirit, we are Canadians!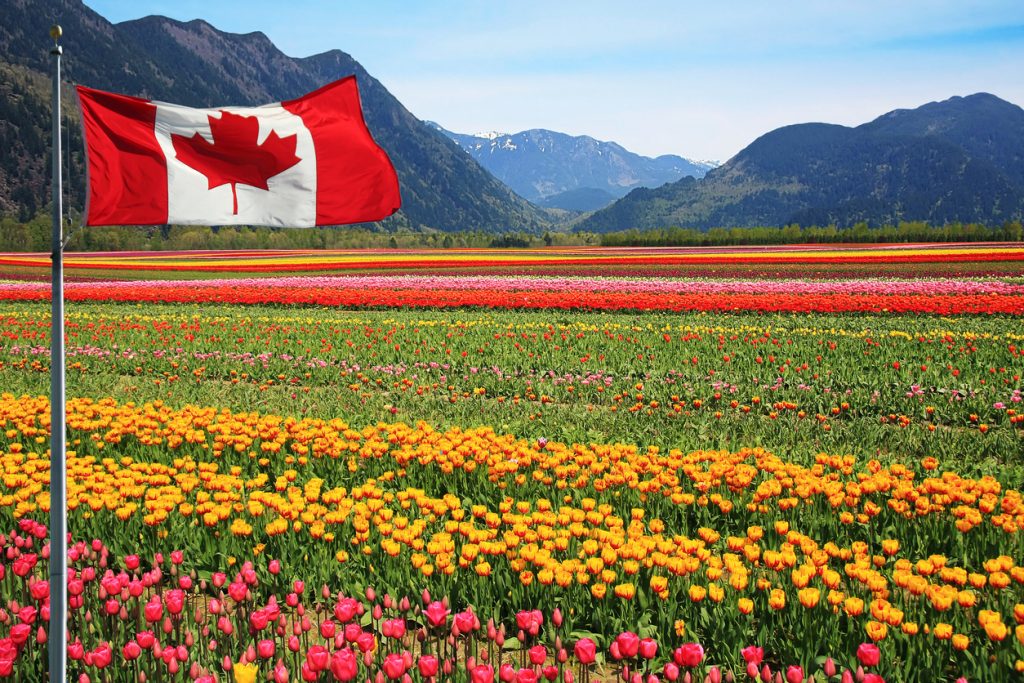 "You can cut all the flowers but you cannot keep Spring from coming. Pablo Neruda
As Canadian's, we enjoy the freedoms of our governance, the beauty of our country and our amazing health care system. Although it is not perfect it is a system that works hard to protect us and keep us healthy. It is a system recognized around the world as a leader. We too have a responsibility to do our part to keep ourselves and others around us protected and well. By following the guidelines set out for us by the BC Infectious Disease Control and local health authorities we must act as responsible citizens and do what we can to control this virus and keep it contained for our seniors, loved ones and our communities.
Spring will come on Saturday and we will embrace it. Our province is full of evidence that it is arriving right on time with daffodils and crocus blooming and the fragrances of new life filling the air. We are Canadians and we are strong!

Taken from CDC website – March 16th, 2020
The most important thing you can do to prevent infection is to wash your hands regularly and avoid touching your face.
To help reduce your risk of infection:
Wash your hands often with soap and water for at least 20 seconds. Using soap and water is the single most effective way of reducing the spread of infection.
If a sink is not available, alcohol-based hand rubs (ABHR) can be used to clean your hands as long as they are not visibly soiled. If they are visibly soiled, use a wipe and then ABHR to effectively clean them.
Do not touch your face, eyes, nose or mouth with unwashed hands.
Cover your mouth and nose with a disposable tissue or the crease of your elbow when you sneeze or cough.
Regularly clean and disinfect frequently touched surfaces.
Do not share food, drinks, utensils, etc.
Protecting Seniors, loved ones and communities
Follow the same advice that public health officials recommend for the cold and flu season: wash your hands often with soap and water, cover your mouth and nose when coughing or sneezing, avoid others who are unwell, and stay home when you are sick.
The most important thing you can do to prevent coronavirus and other illnesses is to wash your hands regularly and avoid touching your face.
Cover your mouth when you cough so you're not exposing other people.
If you are sick yourself, stay away from others. Contact your health-care provider ahead of time so you can be safely assessed.
Anyone concerned that they may have been exposed to, or are experiencing symptoms of the novel coronavirus, should contact their primary care provider, local public health office, or call 8-1-1.

The information below has been taken from the Health Canada website on March 16th 2020 at 2:00 PM.
Information on demographics, symptoms, and outcomes is available for most cases.
Of these cases:
the onset of illness occurred between January 15 and March 13, 2020
51% of cases are female
31% of cases are 60 years old and over
13% of cases have been hospitalized
1 person has died of COVID-19
74% of cases are travelers and 6% are close contacts of travelers
Total cases 324 in Canada as of March 16 2020 – 2:10 PM
Canada remains a low-risk country, please help us to stay this way.