Resources I like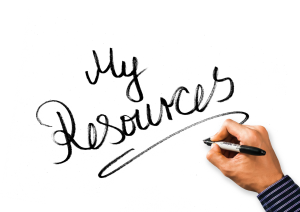 Summer is here and I wanted to start it by providing some interesting resources, articles, and recipes that would help you start a great summer, let's check these resources:
Quote I like:
I really like this quote by Margaret Trudeau which inspired me and I wanted to share with you:
If Margaret Trudeau could go back and tell her younger self one thing, it would be this: "I wish I'd known that being me was going to be all right," she says. "That I would be allowed to be me, holding onto my own quirky self, my own ideas. That I'd have to fight hard to be me. But I would make it."
Summer Bowl Recipes:
Check out this link for 6 Healthy Bowl Recipes That Are Brimming With Flavour.
Food & Nutrition Tips:
Top Foods to Ease the Pain of Arthritis … And Those to Avoid: check this article for more details.
Summer Read Roundup:
There's a simple recipe for squeezing the most pleasure out of those long, warm summer days – beach, blanket, book, repeat. So grab your blanket and find a sandy spot to relax because, no matter what your literary preference, we've got you covered with a collection of the season's most anticipated reads.