Engage in a better you | Reduce your risk for dementia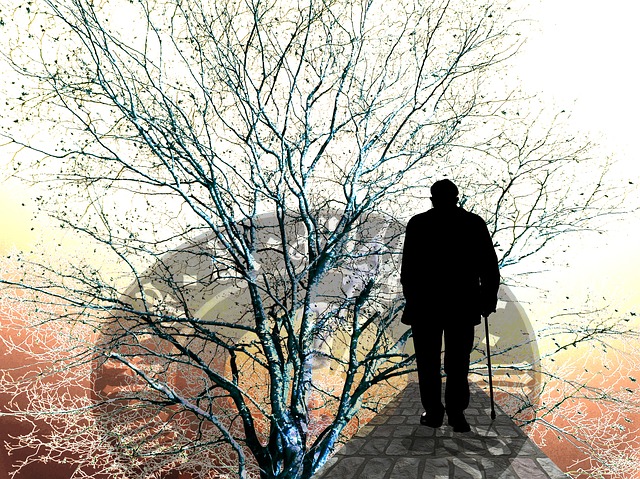 The Alzheimer's Society of Canada lists 8 ways to reduce your risk for dementia. A healthy lifestyle can help reduce the risk of Alzheimer's disease and other dementias. It has been estimated that up to half the cases of Alzheimer's disease worldwide may be the result of seven key modifiable risk factors: diabetes, high blood pressure, obesity, smoking, depression, cognitive inactivity or low education, and physical inactivity.
What can you do to maintain or improve my brain health?
Be physically active.
Challenge your brain by trying something new, playing games or learning a new language.
Stay connected socially and interact regularly with others.
Reduce stress.
Avoid smoking and excessive alcohol consumption
Track your numbers: keep your blood pressure, cholesterol, blood sugar and weight within recommended ranges
Make healthy food choices, eat a well-balanced and healthy diet rich in cereals, fish, legumes, and vegetables.
Protect your head by wearing a helmet when you engage in sporting activities.
Here are some easy and fun ways to reduce your risk for dementia and check things off your list.
– Be physically active
Join Homecare West for free senior's activity programs on the North Shore and in Vancouver.  Visit our website community calendar for days, times and locations.
– Challenge your brain
The North Shore Elder college offers interesting and varied topics including global and cultural issues and concerns.
Learn something new. Join the North Shore Elder college for term two: https://www.nseldercollege.org/.
– Stay connected socially
– Reduce stress
Keeping connected to friends, family, and community is vital for good brain health.  By joining an activity group or a class of learners you will enjoy and benefit from the socialization and stress reduction associated with attending.
You are halfway through the list of ways to reduce your risk for dementia.  Continue to check things off your list of risks and enjoy a brain healthy life.
If you have any questions or need further assistance, please feel free to contact us at Homecare West.