Senior Social Companionship
Our Senior Social Companionship
Assistants Are: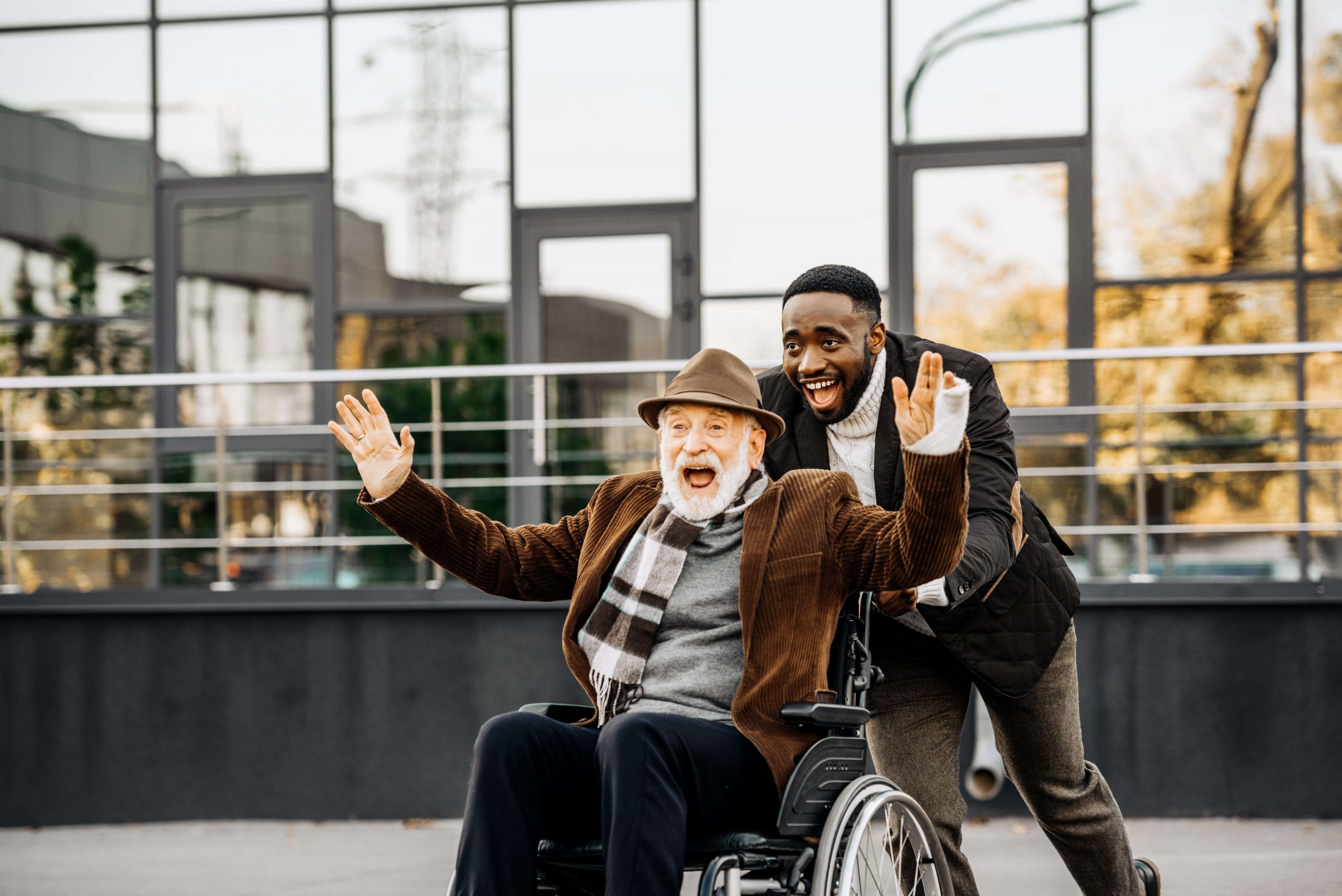 All of our Senior Social Companionship Assistants have completed a certified training program specially designed to work with seniors.
We hire Companions from a variety of cultural backgrounds.
We work together with our community to provide additional health and wellness programs to help support active aging for seniors.
Homecare west has developed a senior social companionship service that is affordable and flexable
Senior Social Companionship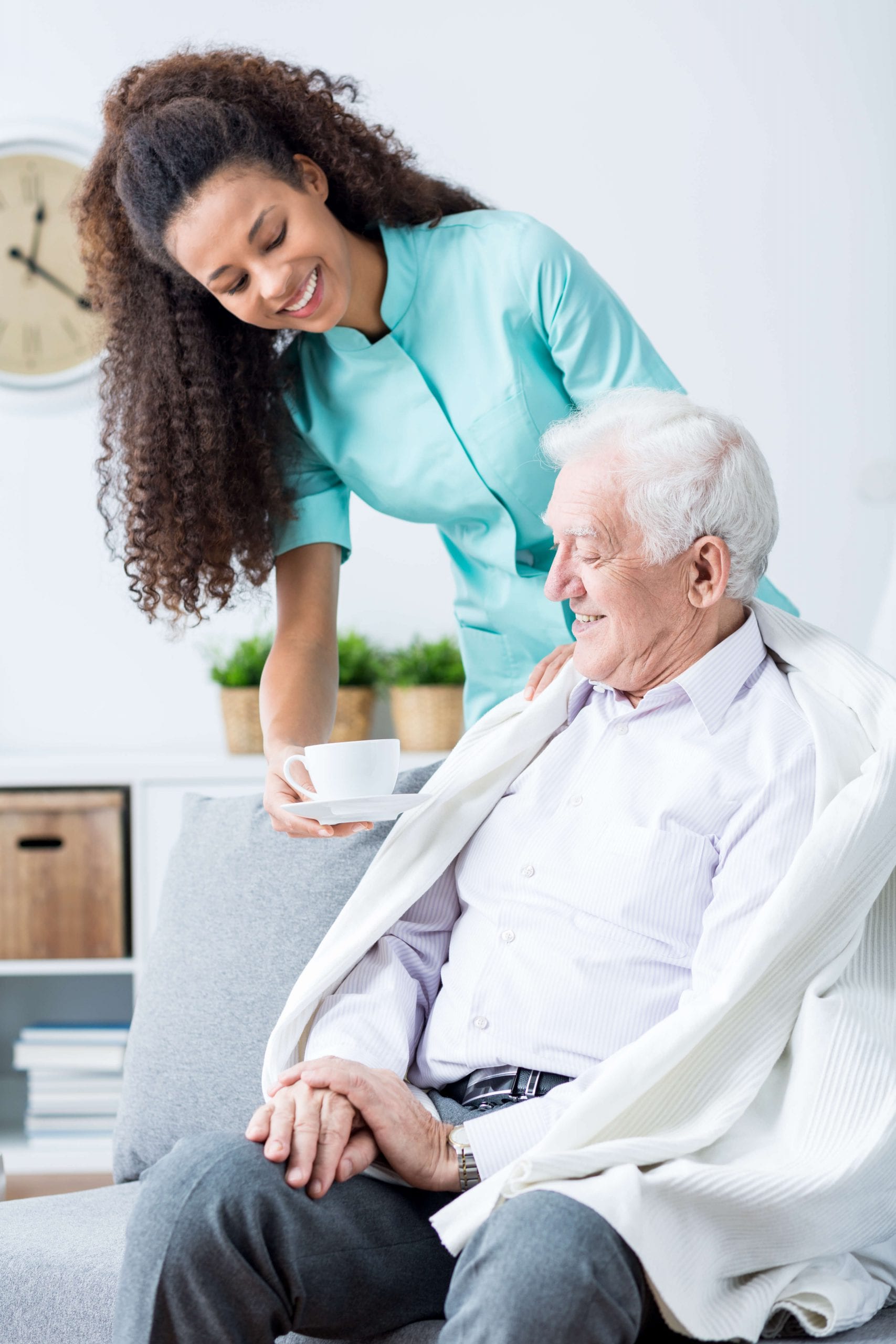 To Help our Elders live well at home is our goal.
Studies show that seniors report feeling happier and healthier when they keep socially connected, with that in mind Homecare West developed a Social Companion service.
We match our clients with a Senior Social Companion to share time with. Not only can your loved one have a special person to share the things they love to do but, you can also feel good knowing their special someone has the knowledge and understanding of the health care needs that may come up while they are together.
Our Senior Social Companionship Services:
We apply our ABC Method when building a care plan while, considering our clients safety, physical abilities and medical status.
A – Adapt The Level Of Care As Needs Change Over Time
B – Build An Individually Designed One To One Care Plan
C – Create A Schedule Offering Compassionate, Qualified Care Givers
Homecare West has Helped Seniors Live well at home since 2004 that's why, 
we understand the importance of choosing the right company. We are Canadian owned, not a franchise therefore, we can adapt easily to the changes in our client's home care needs and their location. It is important to take our client's medical condition, physical abilities and social needs into careful consideration so that, we can choose the best care-giver fit. Our commitment is guaranteed that's why your care team is available 24/7.
Above all, you need to feel confident and comfortable with the service you choose after that, knowing you made the right choice with Homecare West is up to us.
Call or email us for more information on our Senior Social companionship services
604 924 5455
info@homecarewest.com
Suite 330 – 233 West First Street
North Vancouver British Columbia
V7M 1B3